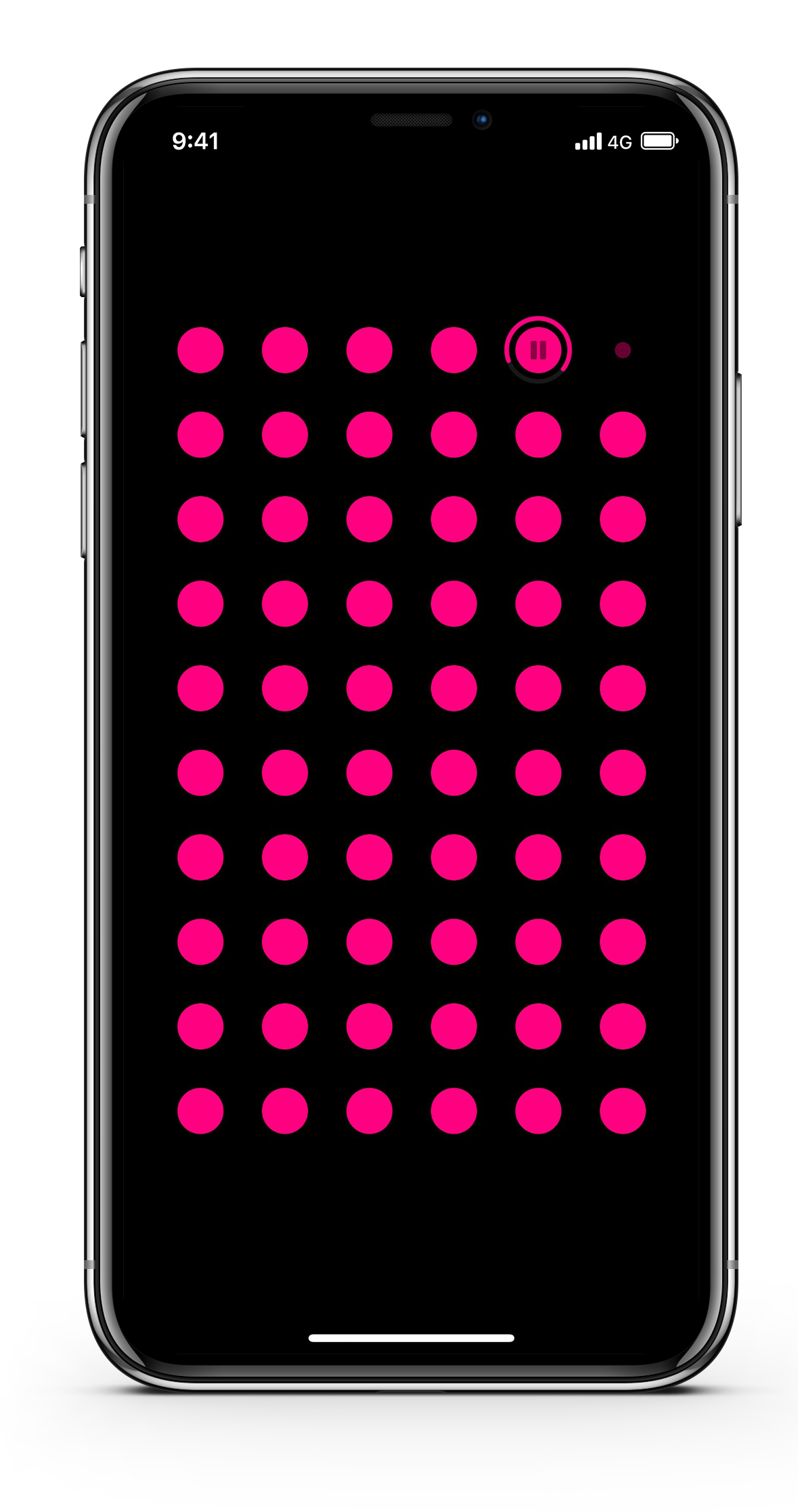 Visualizing time passed while travelling with kids

Having a workshop session with your team

Running intervals in the park

Doing high intensity training at the gym

Planning a presentation or lecture

…and much more
Perfect for
workouts & workshops
We all value and measure our time differently, why shouldn't time be displayed on the same personal premises? WHEN brings the act of adaptive timekeeping to your mobile device by shifting your focus from the set rules of the ticking clock to an experience of time designed around you.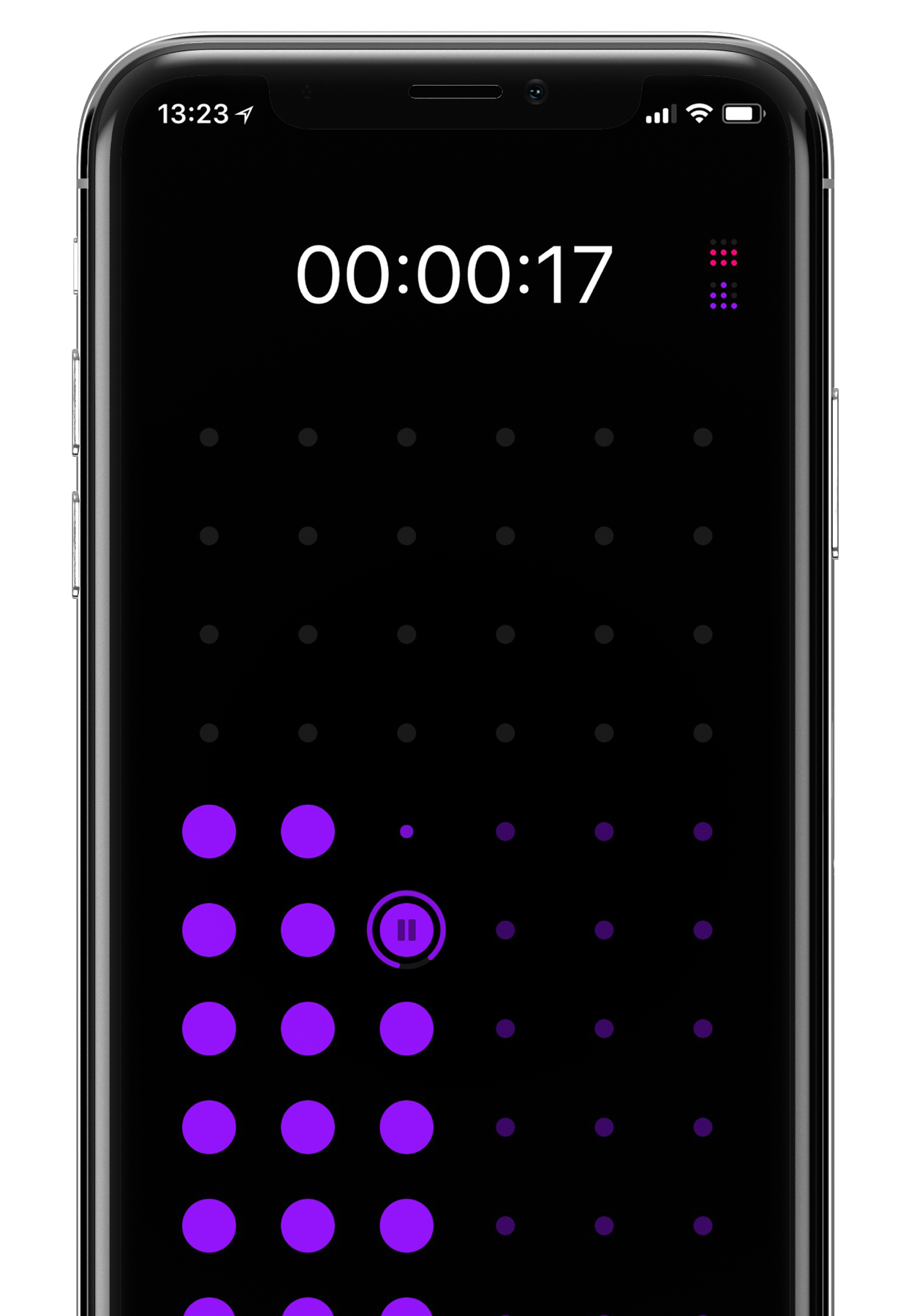 Working out
"WHEN are we ready with this interval exercise, are we half way through or what?"
Travelling with children
In the car with your beloved little ones – "WHEN are we there, how long do we have left?"
At work
In the meeting room keeping focus – "WHEN is this session done, do we follow the time plan?"
At home
Or simply WHEN you want to keep track on the cooking process and get a perfectly cooked pasta.